DISCOVER THE BENEFITS OF Z MEMBERSHIP.
We offer a range of benefits for all returning guests, with membership discounts starting from 7.5%

Next time you stay, ask any of our team for more details on Z Membership. It's easy to set up and free to join.

How do I make my Z Membership booking?
On the Quickbooker, select the tab ' Do you have a promo code?', and then enter your code on the next page. Please note that your promo code can now be used on all mobile devices.
For any further information, please email members@thezhotels.com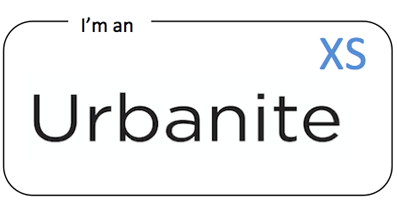 MEMBERSHIP LEVEL
MEMBERSHIP BENEFITS
Urbanite
After 1 night
Urbanite+
After 10 nights
Urbanite XS
After 150 nights
7.5% Discount*
✔
10% Discount*
✔
✔
Early Check in (subject to availability)
✔
✔
✔
Late Check out (subject to availability)
✔
✔
✔
Comp Upgrades
✔
✔
✔
20% off Food and Beverage selection
✔
50% off Food and Beverage selection
✔
Express Breakfast to go (coffee, fruit and croissant)
✔
Flexibility on bookings**
✔


*From the market rate at the time of the booking
**Cancel or modify any booking free of charge up to 48 hours before you stay