DISCOVER THE BENEFITS OF Z MEMBERSHIP.
We offer a range of benefits for all returning guests, with membership discounts starting from 7.5%
Next time you stay, ask any of our team for more details on Z Membership. It's easy to set up and free to join.

How do I make my Z Membership booking?
Simply enter your Promo code on the Quickbooker (under BOOK A ROOM) to receive your discount.
For any further information, please email members@thezhotels.com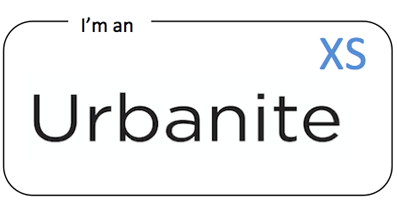 MEMBERSHIP LEVEL
MEMBERSHIP BENEFITS
Urbanite
After 1 night
Urbanite+
After 10 nights
Urbanite XS
After 150 nights
7.5% Discount*
✔
10% Discount*
✔
✔
Early Check in (subject to availability)
✔
✔
✔
Late Check out (subject to availability)
✔
✔
✔
Complimentary Upgrades (subject to availability)
✔
✔
✔
20% off Food and Beverage selection

✔

✔
50% off Food and Beverage selection
✔
Express Breakfast to go (coffee, fruit and croissant)
✔
Flexibility on bookings**
✔


*From the market rate at the time of the booking
**Cancel or modify any booking free of charge up to 48 hours before you stay